theatre tewl
about
company
productions

→

t

he noble nine


→

upcoming
contact
The Noble Nine


Written by Matt Parvin
Directed by

P

olina Kalinina
VAULT Festival, Jan 30th-3rd Feburary 2019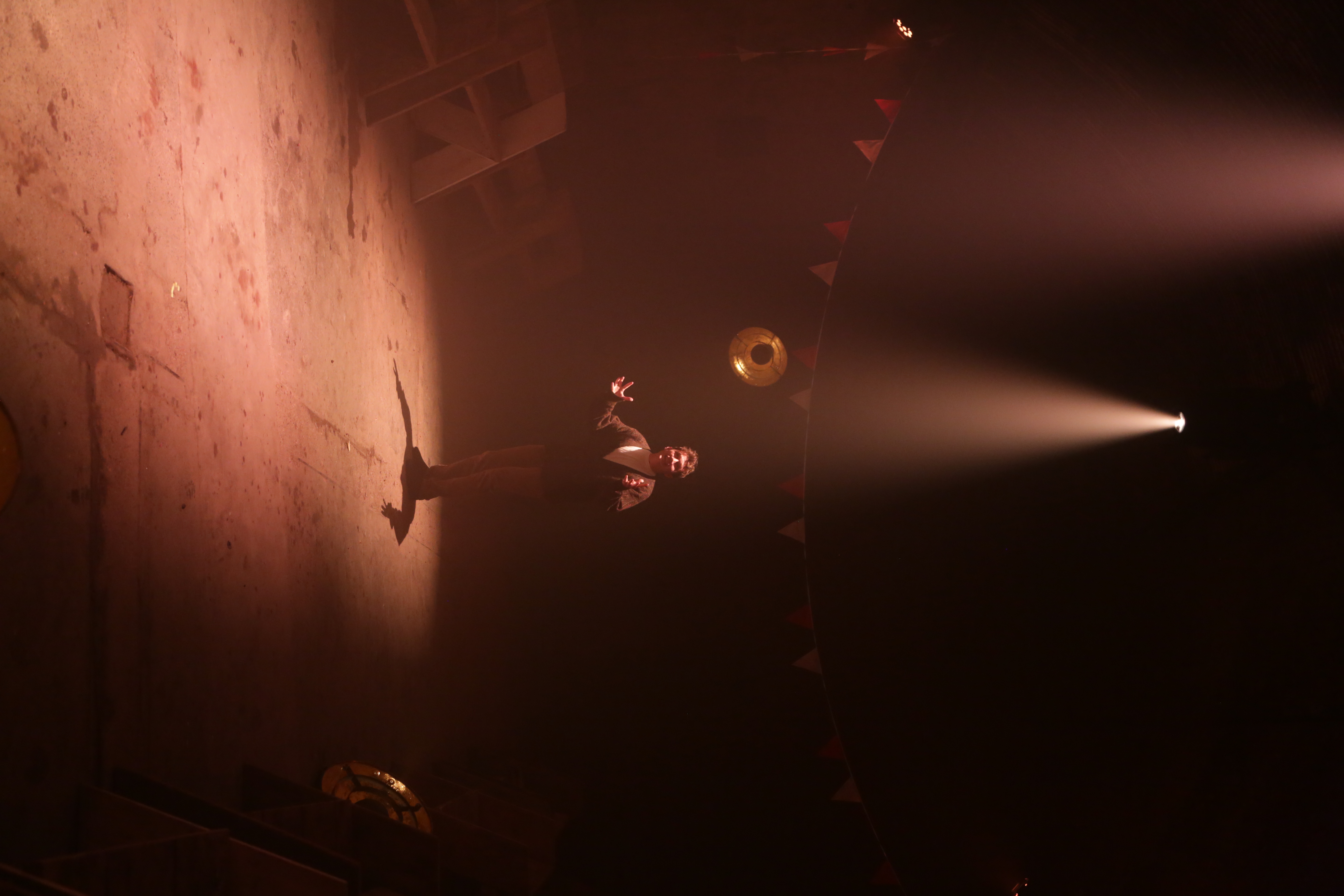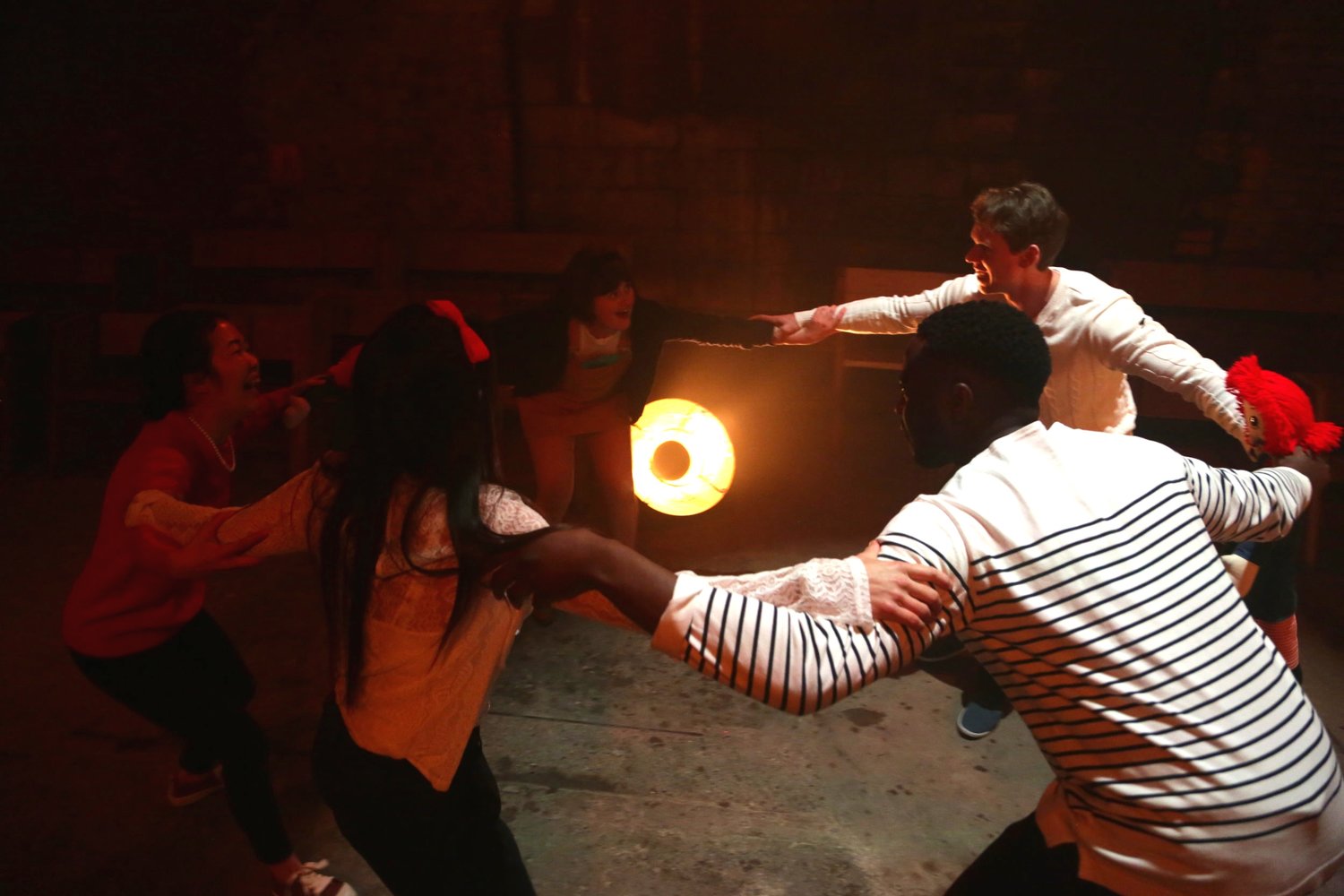 A dark comedy about nostalgia and national myths.
❝
Don't you want to finally be one of the Nine? To be noble? A bit above things, regardless of earthly cost?❞
A group of boisterous cousins inspired their grandmother to write a series of hugely successful Blytonesque children's adventure books. Now, as adults, they reunite at her deathbed.

There are capers, feasts, and japes aplenty as they return to their childhood island. But all is not as it seems and herein lies a very adult tale…

The Noble Nine is a thrilling dark comedy about nostalgia. It casts an affectionate yet cynical eye over children's literature of the past, and considers what stories we tell ourselves as a nation, and what this means for our future.

❝

What's honour? What is honour? Honour … what is it? There's a good Shakespeare quote I'd say here but – Basically, honour is rubbish

❞
The Noble Nine is based on an idea originally
commissioned by The Oxford School of Drama,
and first performed at the Soho Theatre Upstairs
in September 2017.

It was generously supported by the Carne Trust.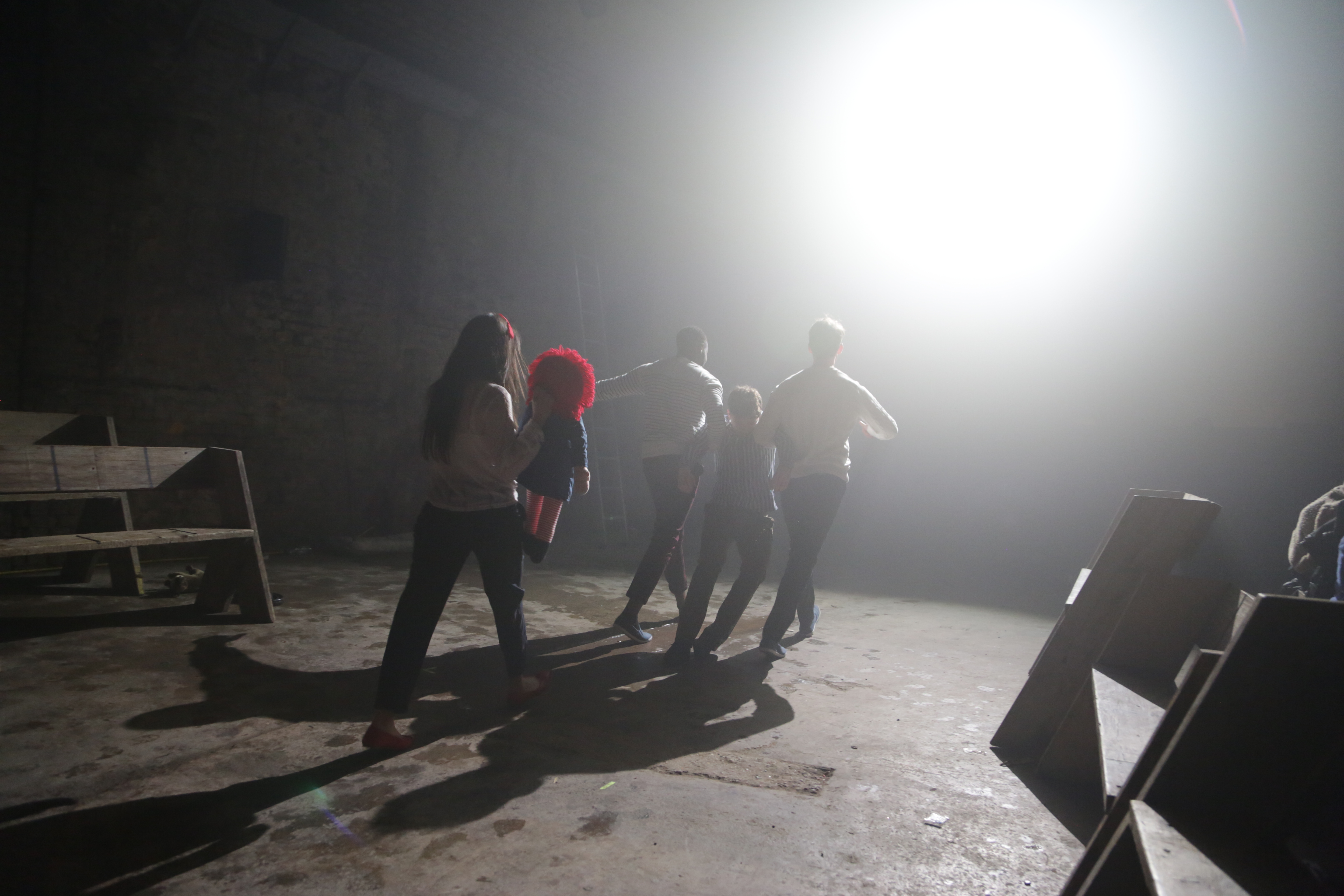 ❝

Nostalgia is by turns beautiful and delusional, fun and mean. It is seductive, and deeply unhealthy, and I love it. It will surely destroy us all.

❞

Matt Parvin









Writer Matt Parvin // Director Polina Kalinina // Producer Josh Cockcroft
Lighting Design Robert Price // Associate Director Emma Harris
Fight Director Hadley Smith // Illustration James Albon // Photography Chloe Rosser


Ella Bruccoleri as Winnie
Ryan Dooey as Arthur
Claudia Grant as Bammie
Willy Hudson as Hen
Jennifer Leong as Eliza
Dipo Ola as Gregory
Toby Vaughan as Estelle,
Presenter, Doctor and Estate Agent









This is a promising debut play from Theatre Tewl with strong foundations for a thrilling and unmissable dark comedy.

Spy in the Stalls

★★★★
a great idea that buzzes with potential

Lyn Gardner
Any play I've seen where I leave the theatre a)with a massive euphoric smiley feeling or b)the motivation to do more creative things, is always worth seeing…
Emerging director Polina Kalinina…brilliantly captures the charm of an Enid Blyton novel. Accents are ridiculously exaggerated, fashions are refined yet childishly bold, and the space is well utilised.

Voice Mag by Kheira Bay ★★★★★

Any play that starts with a face-off to 'Mmmbop' has to be worth your attention right? And Matt Parvin's The Noble Nine proves to be pretty much just that with its frantic, scrappy charm filling the echoing chamber of the Cavern at the VAULT Festival

Ought to be Clowns by Ian Foster ★★★★
The play also lends itself to an interpretation as a political allegory. Much like the spoof book Five On Brexit Island, the Nine's chequered history regarding unwanted intruders and 'Germans' on 'the Island' could be said to be mindset of the Brexiteers – unable to accept that Britain has moved on from the 1950s, and unable to deliver a coherent or persuasive argument why Brexit must happen, regardless of the cost…
Breaking the Fourth Wall Michael Davis